Business Services > Import and Export Services
If you are looking for reliable, safe, and high-quality wholesale plant-based treatment options in Australia, we are here to help. At Cannabis Wholesale Australia, we have partnered with manufacturers and cultivators throughout the world to bring lawful and effective alternative treatment options to Australian shores. Our experts have decades of combined experience and hold all the relevant qualifications and licenses. We consistently stay up to date with the regulations and legislature surrounding importing and exporting as well as plant-based treatment distribution to ensure all of our business activity meets the rigorous regulatory requirements. We are dedicated to upholding exceptional standards of customer service and our team members are here to answer any of your queries. Our exclusive partnership with the only nationwide dispensary in Australia makes it a simple process for us to get safe products to the right people.

We use industry benchmarks and business best practices to make sure we provide a consistently high standard of service. As a leading and licensed firm, we aim to oversee seamless and efficient wholesale distribution throughout the country. All the products we work with are highly regulated and protected from outside tampering, damage, and theft. We have also established positive professional relationships with several key stakeholders in the ever-expanding plant-based treatment industry, as we understand the importance of collaboration.

Our long list of satisfied clients will attest to our prompt and efficient service when it comes to connecting patients in need with suitable plant-based medicines. The pharmaceutical industry has seen a sudden surge in plant-based products and our alternative treatment experts are here to assist the growing needs of all. If you would like to find out more about plant-based treatment options and the services we offer, feel free to contact us today.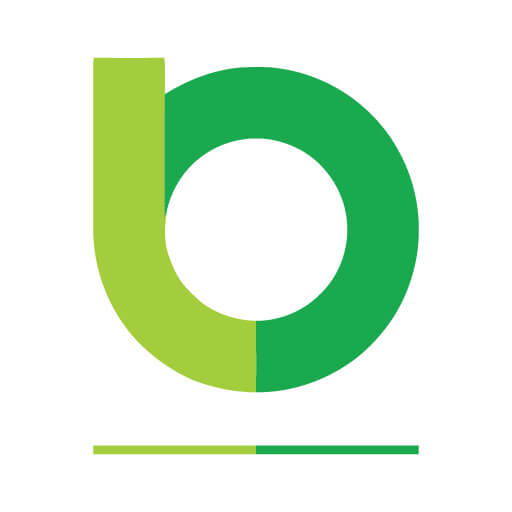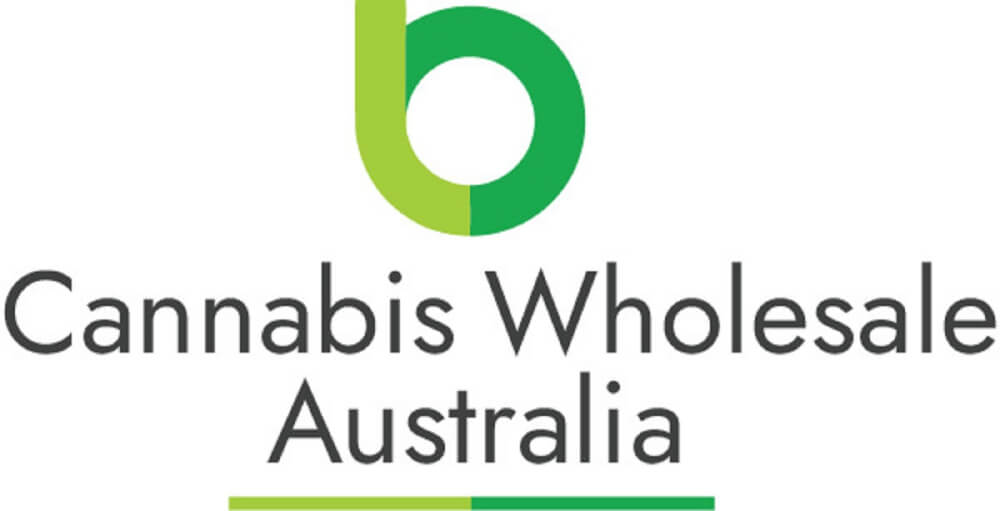 Details
Last Updated

25/Nov/2023

Contact

Cannabis Wholesale Australia

Email

Phone

(02)907100 50

Website

Address

Australia