Health and Beauty Services > Hairdresser and Barber
CRYSTAL HAIR CLINIC

HAS OPENED IN THE HEART OF DARWIN CITY IN 2019.

Crystal is a chief hairdresser, has had more than 20 year experience in South Korea, Japan and Sydney. Being awarded Beauty Grand Prix many years, and she has been recognised as the best expert in the world. A number of clients derive and develop their hidden beauty and unique charms, from her hairdressing at Crystal hair clinic.

NOW,
THE HAIRDRESSER CRYSTAL
IN DARWIN HEADS THE BEAUTY OF DARWIN, NT UP WITH OUTSTANDING SERVICE IN DARWIN CITY.
We are located "Voyage Arcade" 11/38 smith st, Darwin city, a short work from Darwin Galleria. We deal with all kinds of hair problems/styles with our best customised service.

Do you have any hair problems from genetic problems? or strong direct sunlight and sea breeze also hair loss or wrong hair treatment, Therefor time to visit our hair salon.

Our hair salon is open 7days a week and we close every fortnight Sunday.



Crystal Hair Clinic provides the health of scalps and hairs to our clients, not only the new styles. We cure and revive the damaged and dead hair with the better hair condition and the best hair style.

Your hair is precious, consult our best hair expert hairdresser and re-born with healthy, shiny and silky hair.

Come discover why we are now Darwin's N°1 rated salons!

Your professional hair salon in Darwin city follows the drive of its creator Crystal, who constantly reinvents her job with passion so that glamorous hair can be a luxury that is affordable for every woman/men at Crystal Hair Clinic.

Experience a moment of pure pampering, relaxation and affordable luxury.

Dedicated to creativity and inspired by trendy fashion, our hairdressers will give you a well-crafted haircut and style that is easy to manage, modern and inspiring.

TRY THE DIFFERENCE!

WE ARE CRYSTAL HAIR CLINIC.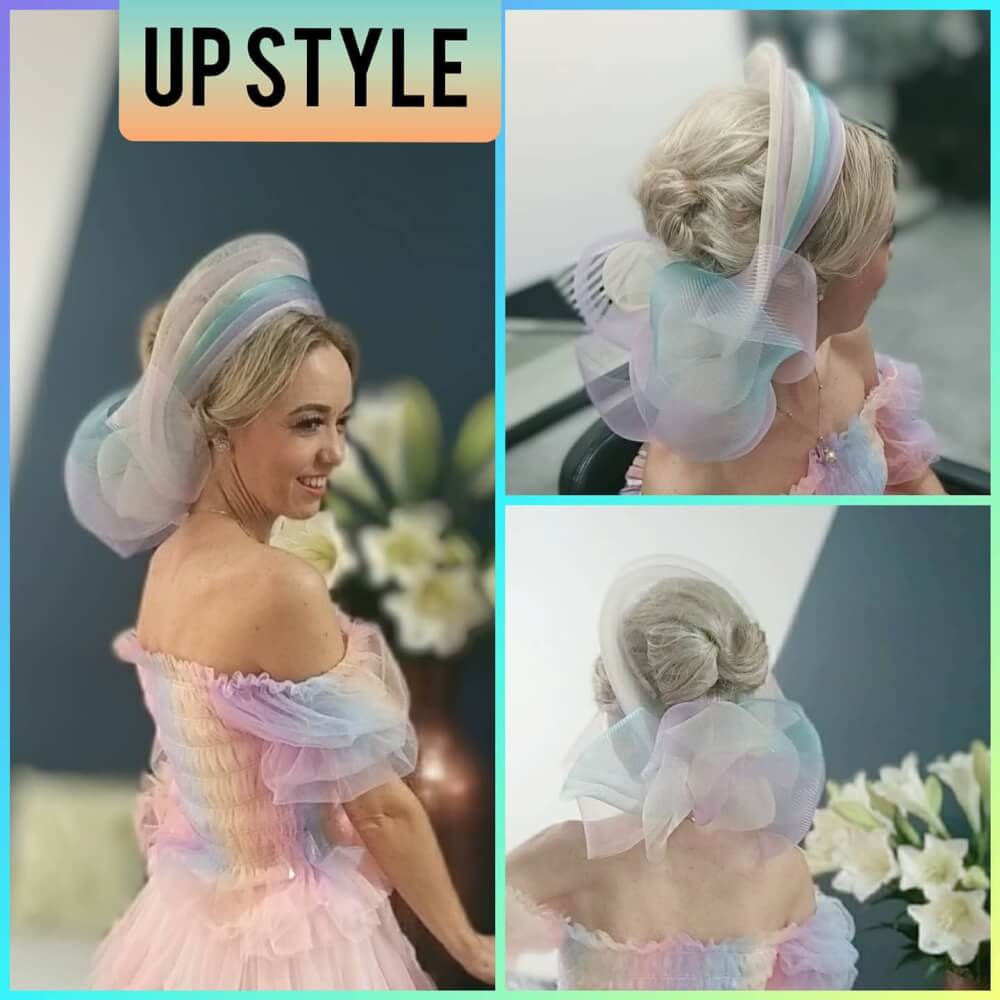 Details
Last Updated

08/Mar/2022

Contact

Sujung Lim

Email

Phone

0481002970

Website

Address

Australia