Industrial > Electrical and Electronic
If you are looking for a green electrical wholesaler in Melbourne, then Green Build Supply is here for you. We are the electrical conduit suppliers that focus on giving only the green building materials to both commercial and infrastructure projects.

Our green electrical products undergo rigorous testing and certification. We ensure that all our products meet Australian standards and green star rating.

Our Product Range Includes:

• HFT conduit / Halogen-free conduit
• Black conduit
• Black conduit pipe
• 20 and 25mm black conduit
• Plastic pipe fittings
• PVC alternatives
• Fire-resistant conduit pipe
• Fireproof electrical conduit

Our HFT range is ideal to use in areas where safety should be maximum like in stadiums, airports, hotels, tunnels, shopping centres, and train stations.

We aim to provide a sustainable and greener future by selling only eco-friendly products. Our products have a low negative impact on the environment so you can use them in your green star project.

Industrial Electric Wholesaler in Melbourne

Our products are supplied to both industrial and commercial projects. We supply wholesale so that your project's electrical needs are met in one place.

Our pride is in having short lead times and friendly customer service. You don't have to do advance booking to get your green electrical products. You can contact us whenever you require them. There's no time constraint with us.

Note: To our Melbourne market, we are providing the same-day delivery option if ordered before 10 am.

To know more about us, you can visit our website or call us to have conversations directly.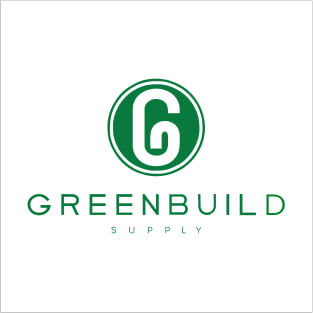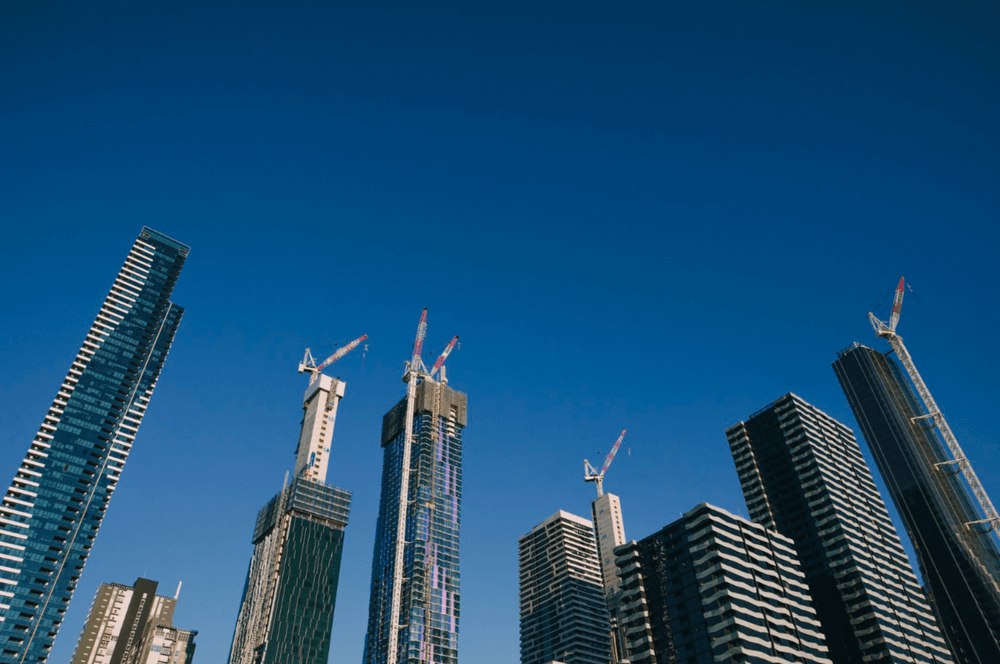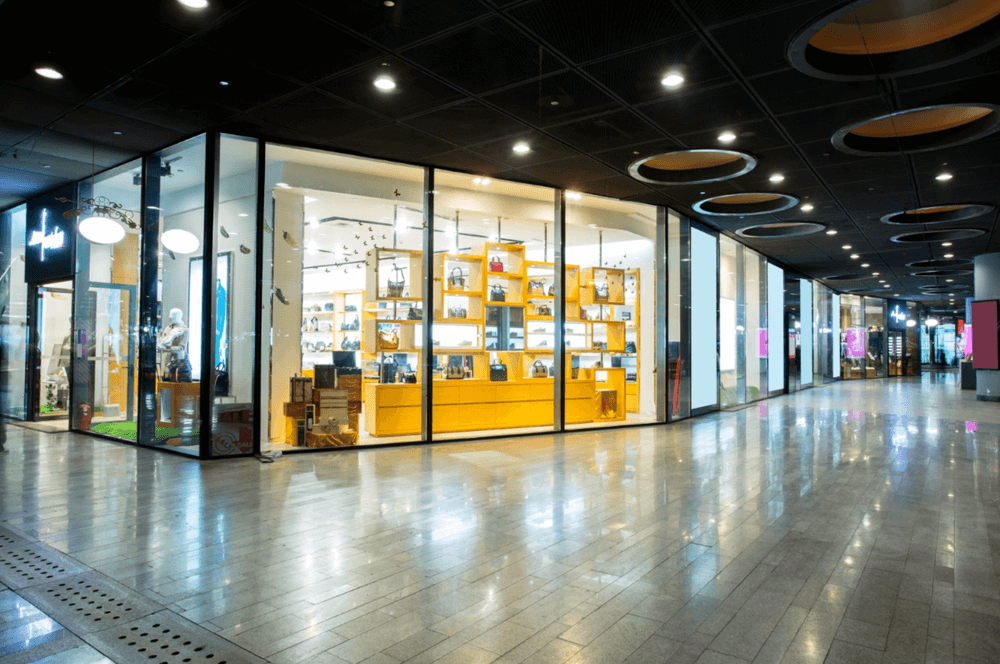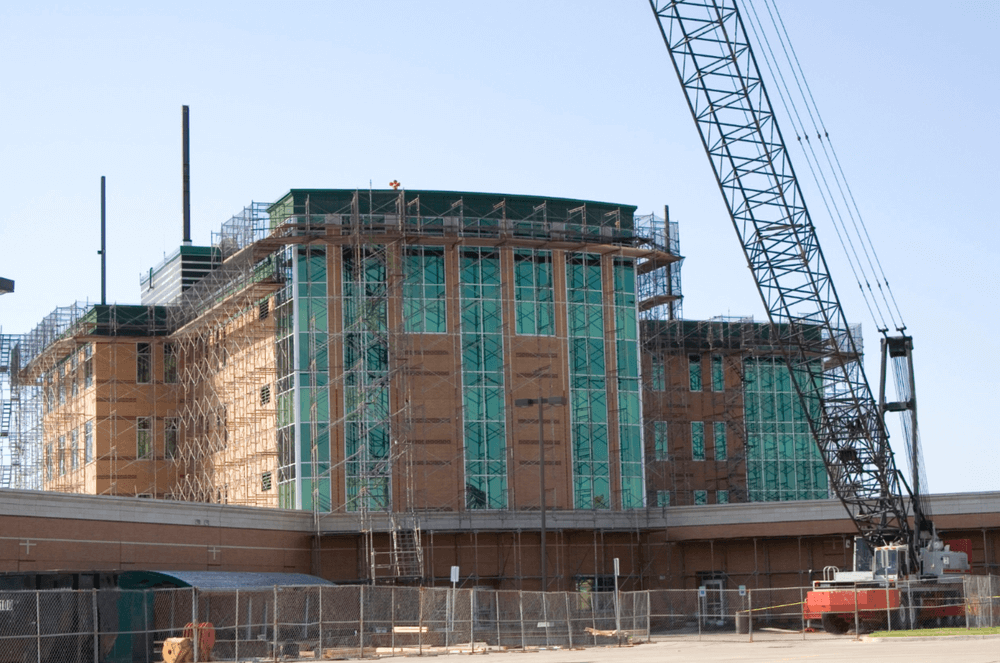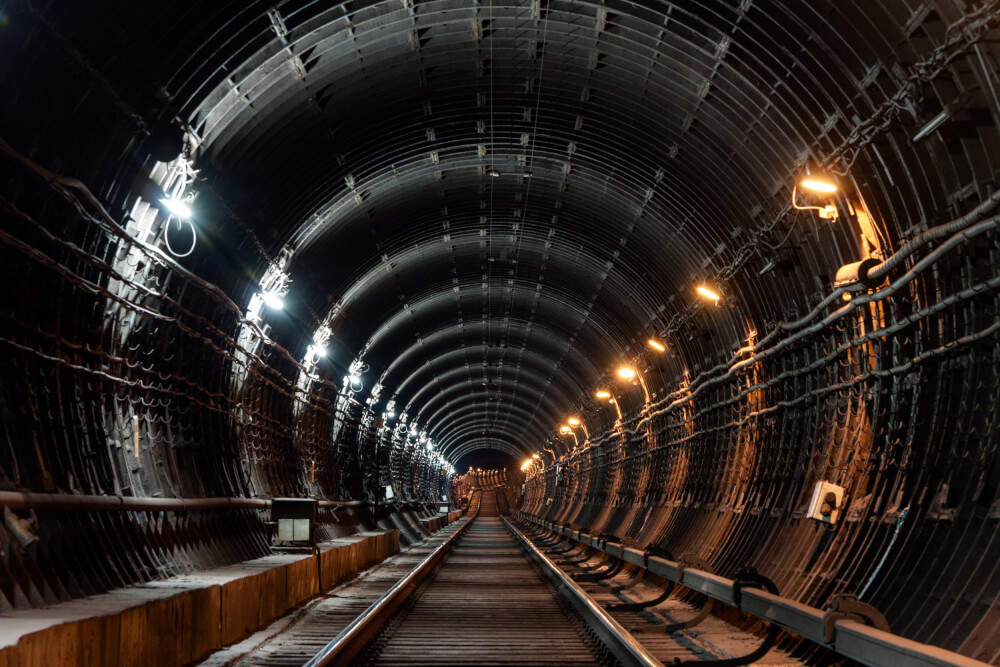 Details
Last Updated

30/Sep/2022

Contact

Rob Taylor

Email

Phone

03 7008 5086

Website

Address

Door 4 / 19 Antonella Court, Dandenong South, VIC 3175