Arts Entertainment and Leisure > Hobbies

Dave's Toys would like to announce the biggest item in F5J to help you get the score you desirve
Gliderkeeper is now Exclusive in Australia by Daves Toys for big boys and will help you to put in the score that is correct for your flight
GliderKeeper delivers F5J height and flight duration to help organization and timekeeper duties to be more reliable. By the moment, landing distance and working timeout has to be a human input. Short after landing, the GliderKeeper screen will be updated with the above figures. The operator now chooses to switch WI-FI ON to supervise flight figures, review the flight plot or send the results to the cloud. GliderKeeper will never generate radiofrecuency unless so requested by the operator.
Altimeter Recorder.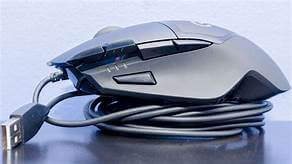 Details
Last Updated

06/Oct/2023

Contact

Morningstar

Email

Phone

(03) 9887 0558

Website

Address

7 Castlefield Sq, Wantirna VIC 3152