Wining and Dining > Restaurants, Cafes and Bars
Hieu has been a baker and pastry chef since he was 13 years old – he has worked with bakers in the Loire Valley in France, New York and Los Angeles. As an ex-IT professional working in the heart of Sydney, Hieu could not find anywhere in the city to get a decent, fresh sandwich. Hieu's vision was to open a bakery cafe where baguettes, sourdough breads and pastries would be baked regularly throughout the day.

With this vision, Taste Bakery & Restaurant in Surry Hills was born, where hand crafted baguettes are baked every 15 minutes for lunch and filled with freshly grilled meats & salads.
With the success of Surry Hills & a strong demand for the freshest baguette sandwiches in the city, Taste on Sussex Lane was opened giving an opportunity to serve bankers at Westpac with an added dine in & bar experience.

Now Taste has 10 stores – offering the same great service and food all around the Sydney city area.

Coffee
At taste we are committed to serving up the finest cup of coffee. Countless hours have been spent working closely with our local roasters to produce an outstanding espresso. Each of our baristas have been put through rigorous training programs as to be qualified to operate our state of the art espresso machines.
We are true coffee professionals and invite you to experience or passion for coffee.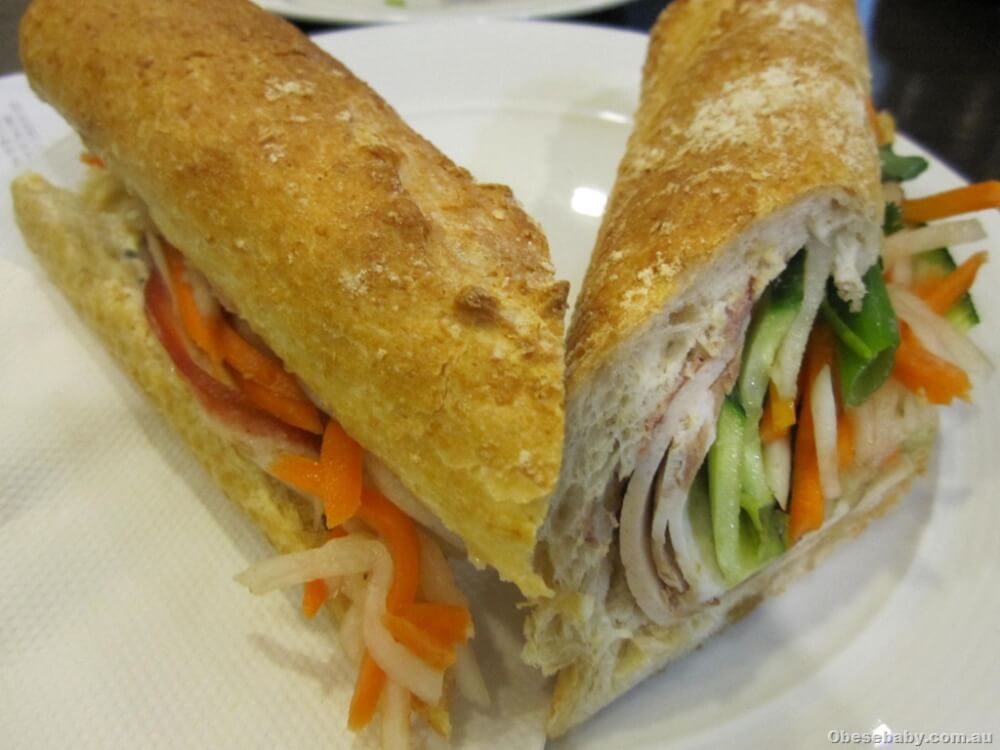 Details
Last Updated

06/Oct/2023

Contact

Reggie Aggarwal

Email

Phone

(02) 9299 0888

Website

Address

Unit 10 275 Kent St, Sydney NSW 2000